Videos help companies engage with clients who are not the biggest fans of other marketing strategies. Ensuring higher engagement and generating more leads, videos make explanations and product promotions easier and more effective. Accelerating action and driving engagement, our video animation and production services are breaking grounds with their inspiring levels of creativity, persuasiveness and engagement. Surpassing brand expectations, our services stand out because of their quality, execution, and competency. Our video animators and producers are tremendously talented folks who know how to have fun working on a project- they are the ultimate experts at creating animated content that is enlivening, gregarious and fun.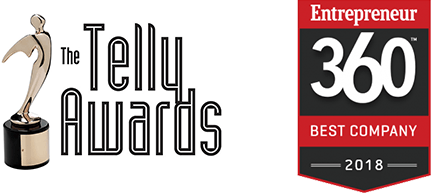 Story

Breathing new life into image visualizations, our animators and storyboard artists create enigmatic stories that capture audience attentions.

Metaphor

Our producers make sure that your company's message is highlighted in both, esoteric and exoteric ways throughout the video.

Design

Converting the conceptualized ideas into a reality, this is the step where carefully created characters and meticulously planned plotlines come to life.
Animation
Our animation maestros are
delivering digital masterpieces